CALGARY
Check here for our 2011 tour dates!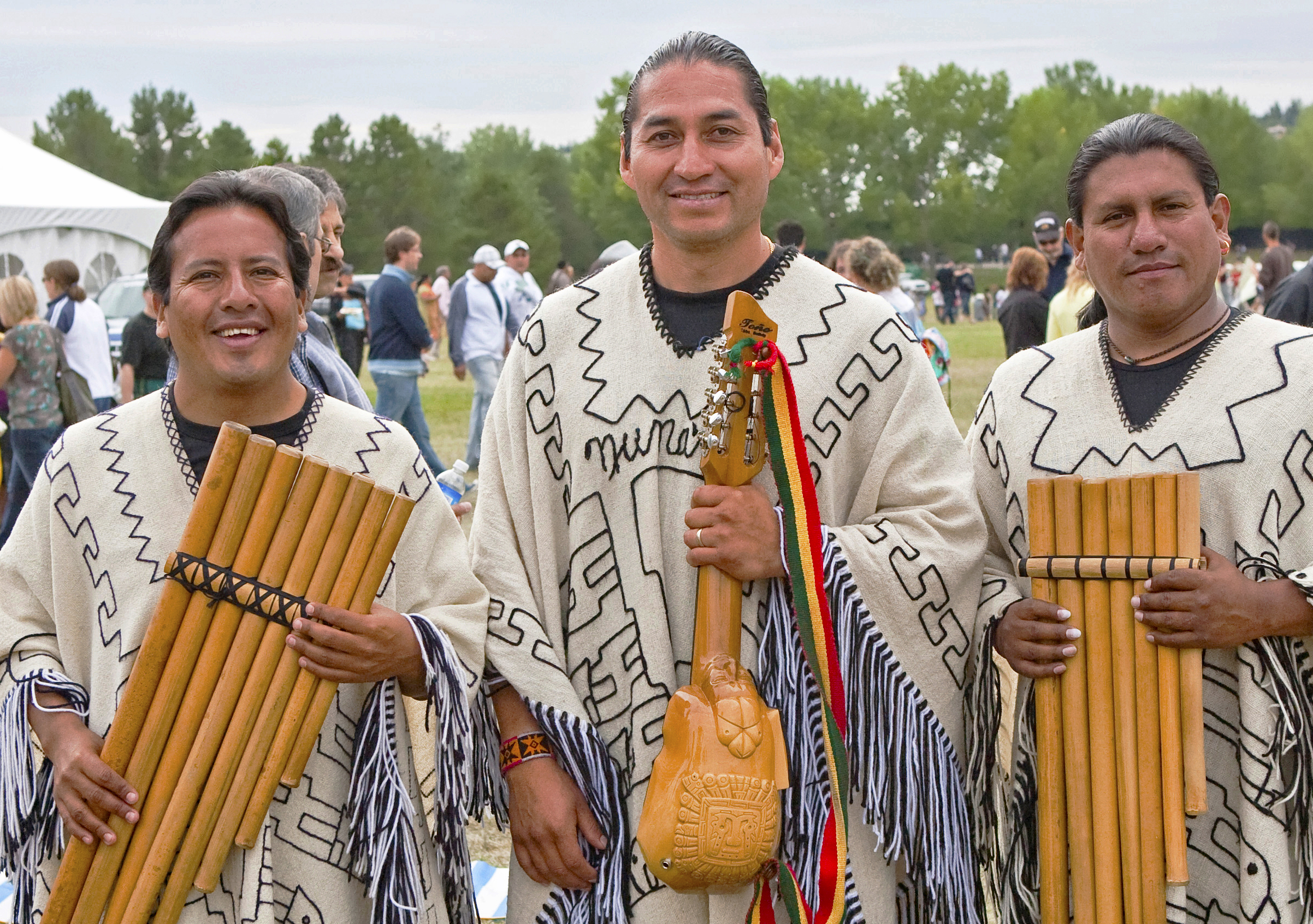 ______
Touching Souls with South American Music
Nuna'Y, meaning 'My Soul' in Quechua (one of the first languages of Bolivia), is a trio of very talented musicians led by Marcelo Soria and featuring Guillermo Lizarazu and Erik Torrico. They perform beautiful contemporary music of South American tradition and a repertoire of well-known songs from around the globe infused with their own unique arrangements. Playing their music with great passion and spontaneity, they keep the audience captivated. Together the trio continues connecting with audiences by touching their soul through heartfelt and inspiring rhythms.